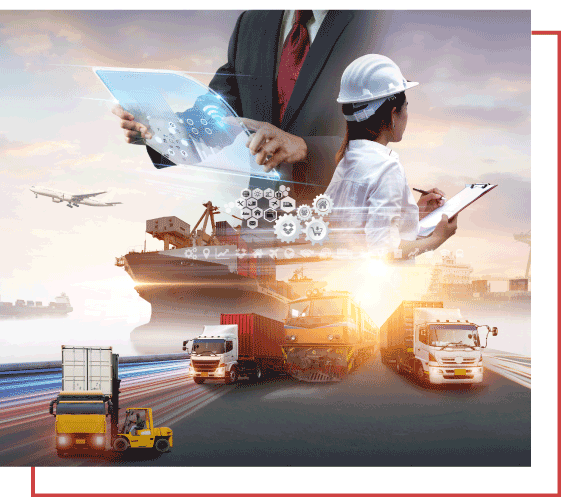 The Biggest and The Strongest Global Trading Ecosystem in Asia-Pacific
1. Strengthening synergies with the government and relevant policy makers.
2. Reinforcing collaboration with stakeholders at the international level.
3. Ensuring the availability of competent national HR and global competitiveness.
4. Building an incubation to develop competent human resources with global standards.
5. Forming financial strength to support the acceleration of local entrepreneurs.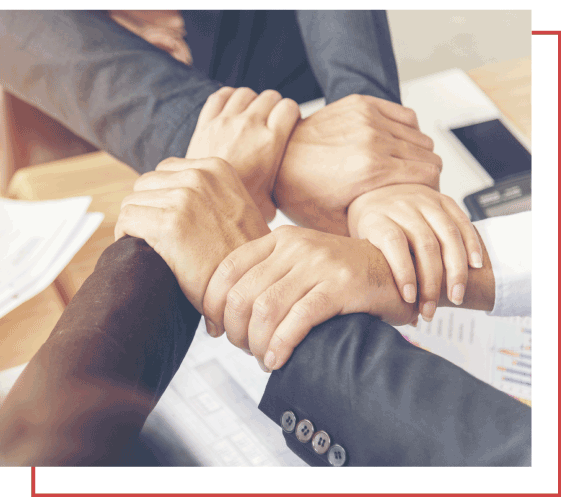 FACILITIES & INFRASTRUCTURE
Comprehensive facilities and infrastructure that accelerates the process of SMEs in going global.

ADDRESS
Grand Slipi Tower 35th Floor
Jl. Lt. Gen. S. Parman No. 35,
Cav. 22–24
West Jakarta 11480

OPERATIONAL HOUR
Monday–Saturday: 08.30–17.30 WIB
Sunday and National Holidays: Closed
PHONE
+62 21 50 111 319
EMAIL
[email protected]
CONTACT US

ExportHub.id is the first export ecosystem in Indonesia. We facilitate SMEs in entering the global trade, all in one.
E-MAIL US
LATEST EVENT