Together in synergies to boost SMEs and their top products to prosper in the world.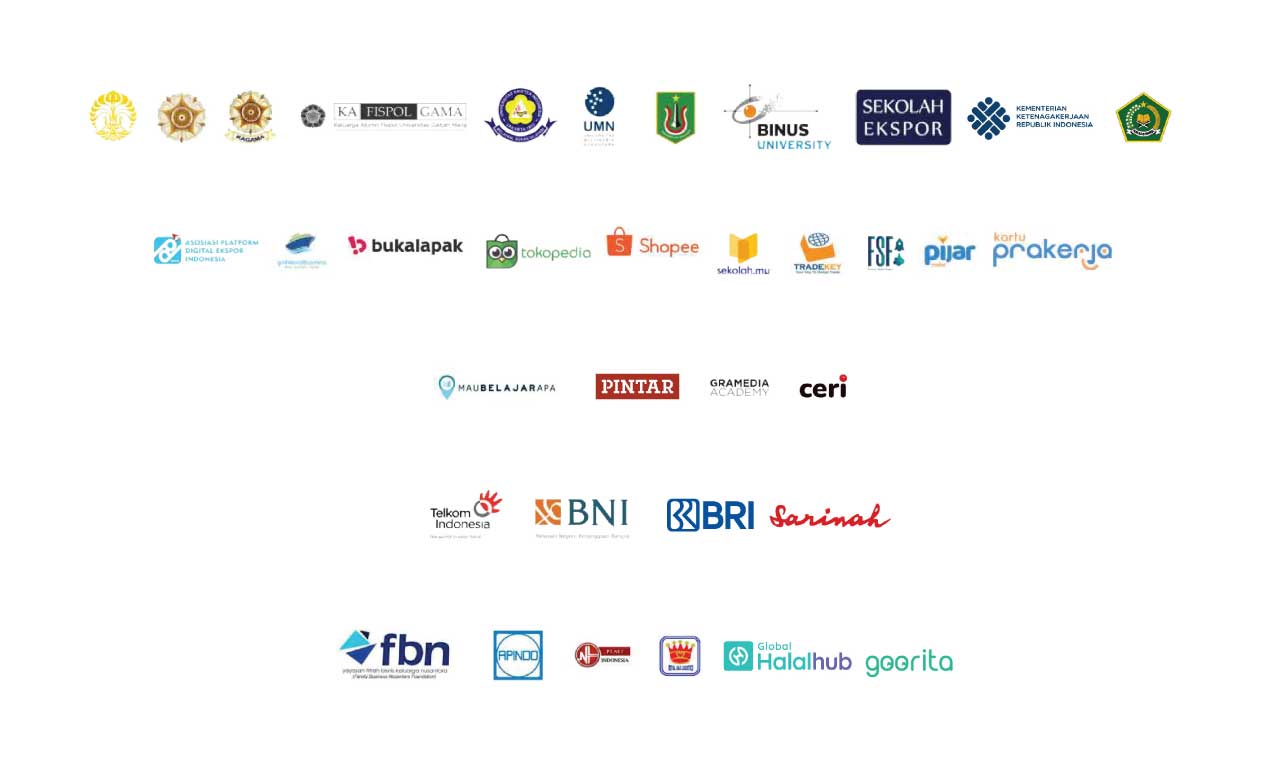 We guarantee the fostered SMEs that have become part of our ecosystem will receive the best export services.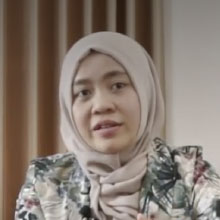 Astin Atsna
CV Hugo Inovasi
Even though it was only a trial order of 500 kg, during the pandemic era, buyers from Bahrain bought it at quite high prices. Hopefully, there will still be collaboration with Local Hero.
Nartam Andrea Nusa
KSU Nira Satria
80% of our biggest market is in Europe, others are in Asia, Africa and America. Thank you for accompanying us in running our business.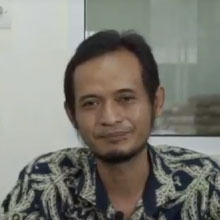 Kukuh Haryadi
PT Sistema Organis Agrinaya
E-commerce/marketplace is very important for marketing. We have sent samples to several buyers: Malaysia, Italy, America and Ghana.
Feri Sapto Wibowo
KUB Central Agro Lestari
With Local Hero, it is very helpful for us to be able to market our organic coconut sugar to the international market.

ADDRESS
Grand Slipi Tower 35th Floor
Jl. Lt. Gen. S. Parman No. 35,
Cav. 22–24
West Jakarta 11480

OPERATIONAL HOUR
Monday–Saturday: 08.30–17.30 WIB
Sunday and National Holidays: Closed
PHONE
+62 21 50 111 319
EMAIL
[email protected]
CONTACT US

ExportHub.id is the first export ecosystem in Indonesia. We facilitate SMEs in entering the global trade, all in one.
E-MAIL US
LATEST EVENT